We've moved DGameMarket (DgameLand) to a new server, which can cause problems. If you have one, write a comment under @dgameshop or contact @fervi on Steem Chat.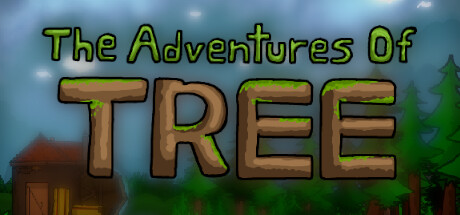 The Adventures of Tree
Offers: 1
Price:
4.99 USD
0.64 USD
The Adventures of Tree takes you on an open ended adventure to save your fellow species from the evil invaders! Explore the vast open world to discover it's many secrets! With over 30+ hours of gameplay, The Adventures of Tree, is not something you'll want to miss out on!
| | | |
| --- | --- | --- |
| Seller Nickname: | Reputation: | Price: |
| lukmarcus | ★ ★ ★ ★ ★ (100% from 1 transactions) | STEEM: 2.445, SBD: 0.852 |